15 Most Profitable Products to Import from China to Boost Your Business
Importing products from China has become a lucrative venture for businesses worldwide.
With its robust manufacturing capabilities and competitive prices, China offers a vast array of profitable products that can boost your business's bottom line.
In this article, we'll explore the most profitable products to import from China and provide insights into why these items are worth considering for your business expansion.
15 Most Profitable Products to Import from China
Electronics Products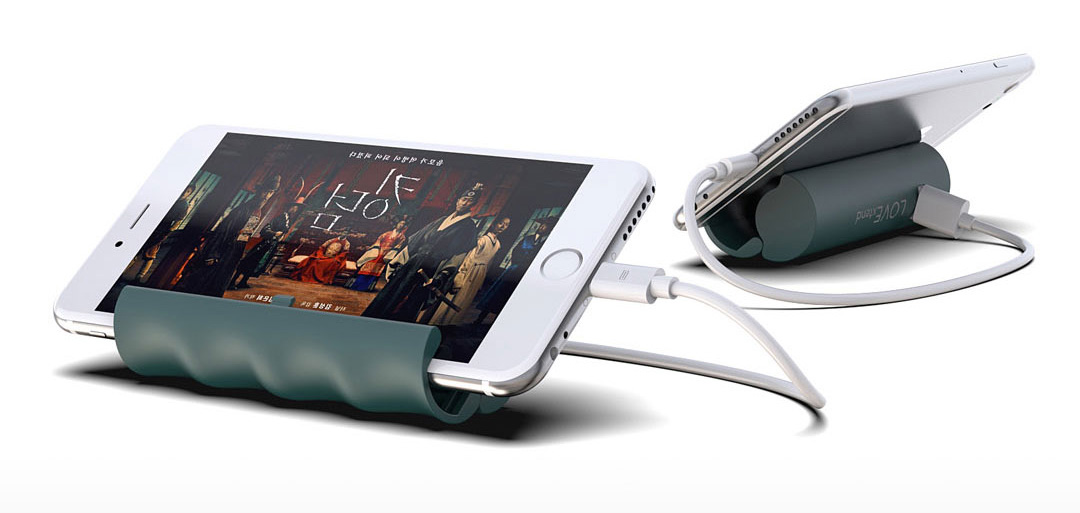 Smartphones: China is a major hub for smartphone manufacturing, with brands like Huawei, Xiaomi, and OnePlus originating there.
Laptops and Tablets: These items are in constant demand due to their utility for work, education, and entertainment.
Accessories: Items like phone cases, chargers, earphones, and screen protectors have a high markup and consistent demand.
Clothing and Apparel Products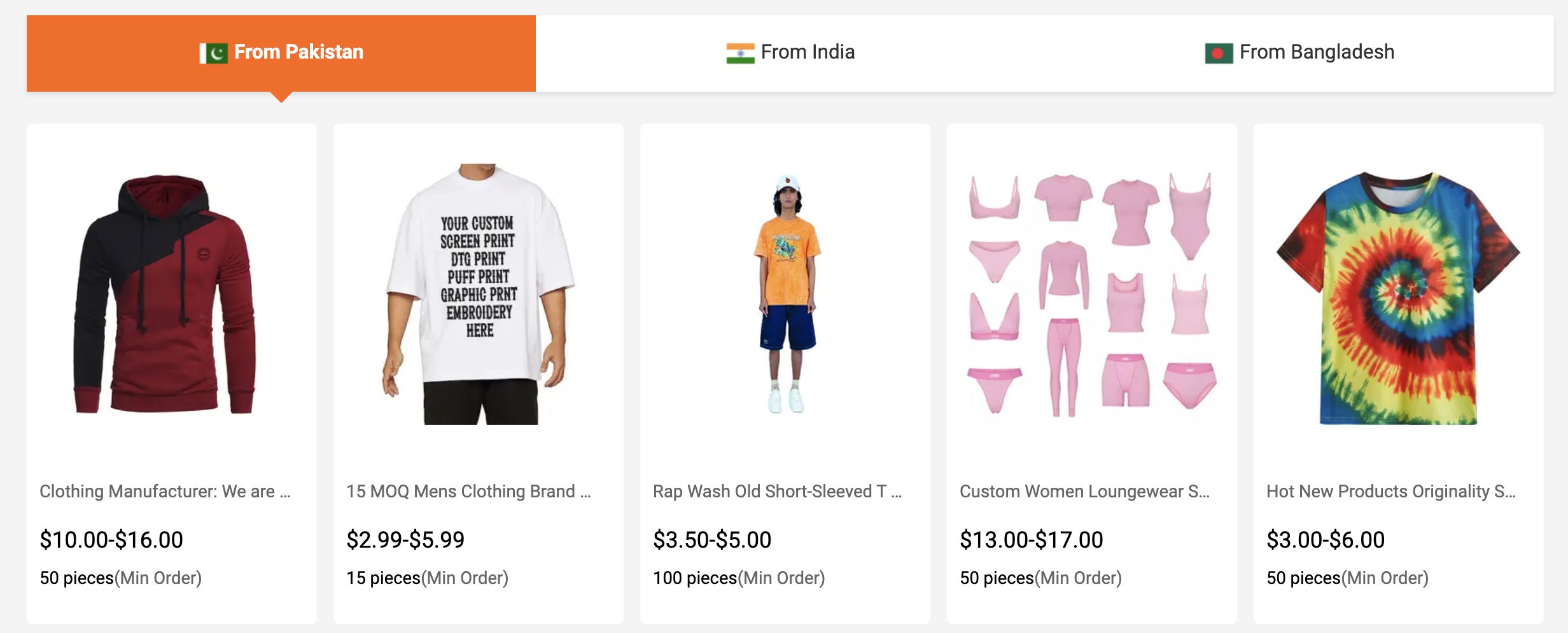 Fast Fashion: China's textile industry produces a wide range of fashionable clothing items that can be sourced at competitive prices.

Sportswear: Athletic wear and activewear have a growing global market, presenting profitable opportunities.
Home and Kitchen Appliances

Toys and Games
Educational Toys: Products that promote learning while being engaging are particularly sought after.
Remote-Controlled Toys: Drones, cars, helicopters, and other remote-controlled toys continue to be popular.
Health and Beauty Products
Skincare and Cosmetics: Chinese manufacturers offer a variety of skincare and beauty products that can be branded and sold.
Electronic Accessories
Wireless Earbuds: With the trend toward wireless audio, affordable wireless earbuds have a strong market.

Phone Accessories: Pop sockets, grips, and stands for smartphones can be sourced cheaply and sold with good profit margins.
Pet Products
Pet Accessories: Items like collars, leashes, beds, and pet clothing are increasingly popular among pet owners.

Pet Toys: Novelty toys and interactive products for pets offer potential profits.
Outdoor and Sporting Goods
Camping and Hiking Gear: Tents, sleeping bags, and other outdoor gear are popular for adventure enthusiasts.

Fitness Equipment: With the rise of home workouts, fitness equipment such as resistance bands, yoga mats, and dumbbells are in demand.
Home Decor
Wall Art and Decor: Decorative items, paintings, and wall stickers are sought after for home improvement.

LED Lighting: Energy-efficient LED strips, bulbs, and decorative lights are widely used for ambiance.
Jewelry and Accessories
Fashion Jewelry: Necklaces, earrings, bracelets, and other accessories can be sourced at low costs and sold with high margins.

Watches: China produces a wide range of watches, including fashion, sport, and luxury models.
Baby and Child Products
Baby Clothing and Accessories: From onesies to baby shoes, these items have a consistent market.

Educational Toys: Safe and educational toys for infants and toddlers are sought after by parents.
LED Lighting Products
LED Bulbs:

 LED bulbs are direct replacements for traditional incandescent or compact fluorescent bulbs.
They come in various shapes (A19, A21, PAR, etc.) and color temperatures (warm, cool, daylight).
Energy-efficient and long-lasting, making them popular for households and businesses.
LED Tubes:

Used for fluorescent tube replacements in commercial and industrial spaces.
Available in different lengths (2 feet, 4 feet, 8 feet) and can be integrated or retrofitted.
LED Downlights and Spotlights:

Recessed or surface-mounted lights used for accent, task, or general lighting.
Different designs and sizes cater to various aesthetics and lighting needs.
Stationery and Office Supplies
Notebooks and Notepads:

Wide range of sizes, binding types (spiral, perfect-bound), and paper qualities available.
Include options like lined, grid, or blank pages to suit various needs.
Spiral and Paper:

Wide range of sizes, binding types (spiral, perfect-bound), and paper qualities available.
Include options like lined, grid, or blank pages to suit various needs
Spiral and Paper:

Ballpoint pens, gel pens, rollerball pens, and markers are essential writing tools.
Varieties in designs, colors, and pen types cater to different preferences.
Pens:

Ballpoint pens, gel pens, rollerball pens, and markers are essential writing tools.
Varieties in designs, colors, and pen types cater to different preferences.
Automotive Parts
Engine Components:

Pistons, piston rings, cylinder heads, valves, and camshafts are essential for engine repair and performance upgrades.
High-quality components can enhance engine efficiency and longevity.
Body and Exterior Parts:

Bumpers, grilles, mirrors, and body panels can be sourced for collision repair and customization.
Offer options that match the vehicle's make and model.
Interior Accessories:

Upholstery, dashboard components, floor mats, and infotainment systems contribute to the vehicle's comfort and aesthetics.
High-quality accessories can enhance the overall driving experience.
Tires and Wheels:

Importing tires, rims, and wheel accessories can offer customers choices for performance, appearance, and seasonal needs.
Ensure compliance with safety and quality standards.
Sports and Fitness Equipment
Gym Equipment:

Treadmills, elliptical trainers, stationary bikes, and rowing machines cater to home and commercial gyms.
Consider offering a range of features and price points to suit different customers.
Strength Training Equipment:

Dumbbells, barbells, weight benches, and power racks are essential for building muscle and strength.
Different weight options and materials (rubber-coated, iron) can appeal to various users.
Cardio Equipment:

Jump ropes, resistance bands, and agility cones are used for cardiovascular workouts and agility training.
Offer options for both beginners and advanced users.
New Products to Import from China
Electric Vehicles (EV) and EV Components: With the global push toward sustainable transportation, importing electric vehicles or their components can be a promising venture.
Smart Home Devices: As home automation gains popularity, innovative smart home products such as smart locks, thermostats, and security systems are worth considering.
Drones and Accessories: The drone market continues to grow. Importing drones and related accessories can be a lucrative business.
Reusable and Eco-Friendly Products: With increasing environmental awareness, items like reusable straws, bags, and eco-friendly packaging materials are gaining traction.
Virtual Reality (VR) and Augmented Reality (AR) Devices: These technologies are expanding beyond gaming into various industries, offering new opportunities for importers.
Cheap Products to Import from China
Phone Accessories: Items like phone cases, chargers, screen protectors, and pop sockets can be sourced at low prices and sold at a higher margin.
Fashion Jewelry: Affordable fashion jewelry, including necklaces, earrings, and bracelets, can be imported in bulk and sold with a healthy profit.
Small Electronics: Products like earphones, Bluetooth speakers, and portable chargers are relatively inexpensive to source and can generate good profits.
Stationery and Craft Supplies: Notebooks, pens, markers, and crafting materials are budget-friendly products that have a consistent market.
Low-Cost Toys: Basic toys, puzzles, and simple games can be purchased at low prices and appeal to a wide range of consumers.
Hot Products to Import from China
Personal Protective Equipment (PPE): The COVID-19 pandemic has increased demand for PPE such as masks, gloves, and face shields.
Health and Wellness Products: Items like fitness equipment, supplements, and home gym accessories are seeing a surge in demand.
Smartphone Accessories: Wireless earbuds, phone grips, and camera lenses for smartphones are popular and trendy products.
Pet Products: The pet industry is booming, with pet accessories, toys, and grooming products in high demand.
Home Office Equipment: With the rise of remote work, products like ergonomic chairs, standing desks, and noise-cancelling headphones are sought after.
Daily Made in China Products to Import
Consumer Electronics: This includes smartphones, tablets, smartwatches, and other gadgets that people use on a daily basis.
Clothing and Footwear: Basic clothing items like t-shirts, jeans, and sneakers are produced in large quantities in China.
Kitchen Utensils: Items like cutlery, pots, pans, and kitchen gadgets are commonly imported due to their utility.
Household Items: Everyday items such as cleaning supplies, storage solutions, and home decor can be sourced from China.
Personal Care Products: Shampoo, soap, toothbrushes, and other personal care items are commonly manufactured in China.
Most Conventional Products to Import
Textiles and Garments: China has a long history of producing textiles, making clothing and fabrics among the most conventional imports.
Consumer Electronics: From calculators to televisions, China has been a leading producer of a wide range of electronics.
Furniture: China is a significant manufacturer of furniture, including both traditional and modern designs.
Toys and Games: China's toy industry has been a conventional import due to its vast range of products.
Plastics and Packaging Materials: China produces a wide array of plastic products and packaging materials used across industries.
Most Useful Products Made in China: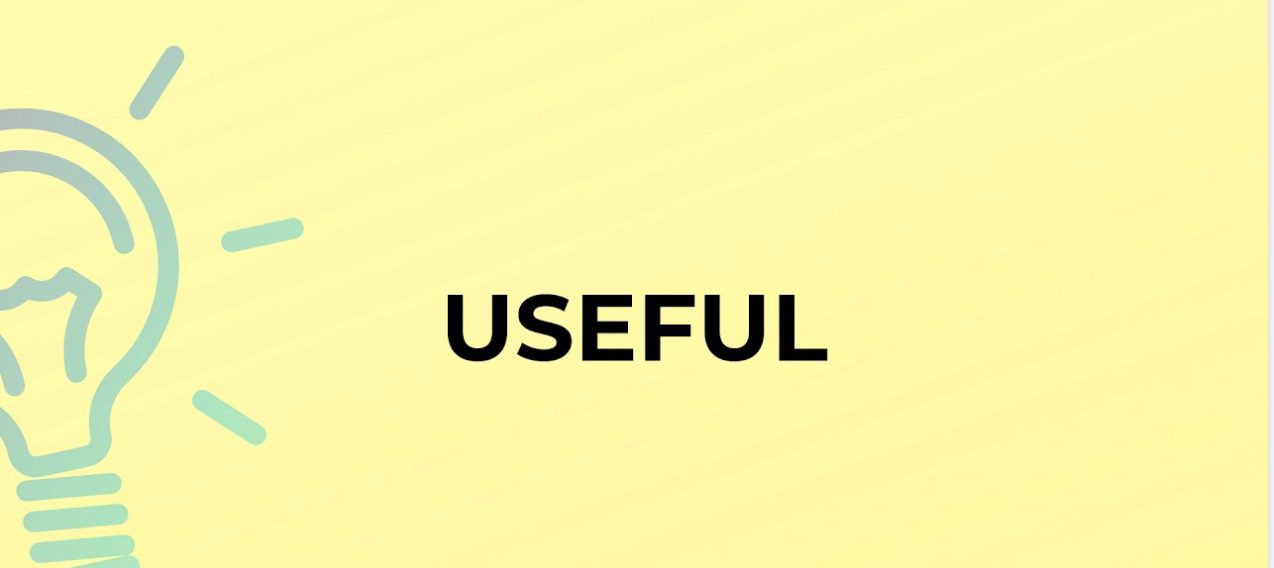 Smartphones: A cornerstone of modern communication and connectivity.
Household Appliances: Items like refrigerators, washing machines, and air conditioners enhance daily living.
Medical Equipment: China manufactures a variety of medical devices, including diagnostic equipment and surgical instruments.
Solar Panels: Renewable energy solutions like solar panels contribute to sustainability efforts.
Electronic Gadgets: From e-readers to fitness trackers, these gadgets add convenience to people's lives.
Where to Find These Products
Online Marketplaces: Websites like Alibaba, AliExpress, and DHgate provide access to a vast range of products from Chinese manufacturers.
Trade Shows: Attending trade shows in China, such as the Canton Fair, offers opportunities to connect with suppliers directly.
Wholesale Markets: Cities like Yiwu and Guangzhou have wholesale markets where you can explore products in person.
Sourcing Agents: Hiring a sourcing agent in China can help you navigate the market and find reliable suppliers. We recommend Moer Sourcing.
Manufacturing Hubs: Visiting manufacturing hubs like Shenzhen for electronics or Guangzhou for textiles can give you a firsthand look at production processes.
When importing from China, it's crucial to conduct thorough research, understand import regulations in your country, establish a reliable supply chain, and build strong relationships with suppliers.
Frequently Asked Questions (FAQs) About Products from China
Is it safe to import products from China?
Importing from China is generally safe, but it's crucial to research suppliers, ensure product quality, and adhere to import regulations.
How do I choose the right products to import?
Consider factors like market demand, product quality, and competition when selecting products to import.
What's the importance of staying updated with market trends?
Staying updated helps you offer products that align with current consumer preferences, boosting your chances of success.
Are there any legal considerations when importing from China?
Yes, you must comply with import laws, tariffs, and regulations in your country.
Where can I find reliable suppliers in China?
Online platforms like Alibaba and trade shows can help you connect with reputable suppliers.
Conclusion
In conclusion, importing profitable products from China can significantly enhance your business's revenue streams.
From electronics and gadgets to fashion and health products, China's manufacturing capabilities offer a wide array of options to cater to various consumer preferences.
By staying updated on market trends, maintaining product quality, and implementing effective marketing strategies, you can tap into the vast potential of importing from China.