Is AliExpress Legit & Safe ? Learn How To Avoid Getting Scammed
In this digital age, online shopping has become increasingly popular, offering convenience and accessibility to consumers worldwide.
However, when it comes to purchasing products from unfamiliar websites, concerns about legitimacy and safety naturally arise.
AliExpress, an online retail platform, is no exception to these doubts.
In this article, we will delve into the question, "Is AliExpress legit and safe?"
We will explore the platform's background, address common concerns, and provide an informed perspective on its reliability and security.
Understanding AliExpress
AliExpress, owned by the Alibaba Group, is an international online marketplace that connects buyers and sellers from all over the world.
It offers a vast range of products, including electronics, clothing, accessories, home goods, and more, at competitive prices.
The platform operates on a business-to-consumer (B2C) model, enabling individuals to purchase items directly from sellers without intermediaries.
The Reputation of AliExpress
AliExpress has gained substantial recognition as a leading e-commerce platform globally. It hosts millions of active users and facilitates numerous transactions daily.
While it initially faced skepticism due to its Chinese origin, it has overcome these doubts by establishing itself as a reputable player in the online retail industry.
Ensuring Legitimacy: Seller Verification and Reviews
One of the primary concerns when shopping on AliExpress is the legitimacy of sellers.
To address this, AliExpress implements a verification process to vet sellers before they can operate on the platform.
This verification helps ensure that legitimate businesses are present, minimizing the risk of fraudulent sellers.
Additionally, AliExpress incorporates a robust review system that allows buyers to share their experiences and rate sellers.
These reviews offer valuable insights into the reliability and quality of products and services provided by different sellers, aiding potential buyers in making informed decisions.
Securing Transactions: AliExpress Escrow Service
AliExpress offers an escrow service, which acts as a secure intermediary between buyers and sellers.
When a buyer makes a purchase, the payment is temporarily held by AliExpress until the buyer confirms the receipt of the product and is satisfied with its quality.
This escrow system provides an added layer of security, reducing the risk of fraudulent transactions and ensuring that buyers receive the products they paid for.
Protecting Buyer's Interests: Dispute Resolution
In situations where a dispute arises between a buyer and a seller, AliExpress provides a comprehensive dispute resolution process.
Buyers can open a dispute if they encounter issues such as receiving damaged or counterfeit products, items not matching the description, or non-delivery.
AliExpress steps in as a mediator, assisting both parties in reaching a satisfactory resolution.
Buyer's Responsibilities: Due Diligence
While AliExpress takes measures to ensure the legitimacy and safety of its platform, buyers also have responsibilities in making informed choices.
It is essential for buyers to research and review the seller's reputation, read product descriptions thoroughly, and examine customer reviews before making a purchase.
Practicing due diligence empowers buyers to make confident decisions and minimize potential risks.
Shipping and Delivery Considerations
AliExpress connects buyers with sellers worldwide, resulting in varied shipping times depending on the seller's location and the buyer's destination.
Buyers should consider these factors when making a purchase, as longer shipping times may be involved for international deliveries.
AliExpress provides estimated delivery times for each product, allowing buyers to make an informed choice based on their requirements.
Recognizing Counterfeit and Replica Products
As with any online marketplace, the presence of counterfeit and replica products is a concern.
AliExpress takes counterfeit goods seriously and has implemented measures to combat their sale on the platform.
However, due to the vast number of sellers and products, it is crucial for buyers to remain vigilant and exercise caution when purchasing branded items at unusually low prices.
Privacy and Data Protection Measures
AliExpress prioritizes the privacy and security of its users' data. It implements stringent data protection measures to safeguard personal information from unauthorized access, ensuring a safe shopping experience.
However, users should also take necessary precautions by using strong passwords, avoiding sharing sensitive information, and regularly updating their account security settings.
Customer Support and Communication
AliExpress offers customer support through various channels, including a dedicated support center, live chat, and email.
The platform aims to address customer concerns promptly and efficiently, providing assistance throughout the purchasing process. Prompt communication from customer support further enhances the overall experience for buyers.
Pros and Cons of Shopping on AliExpres

Pros of shopping on AliExpress
While AliExpress offers numerous advantages, it also has its share of drawbacks. Some of the pros of shopping on AliExpress include:
Competitive price
Wide range of products
Global shipping options
Buyer protection and dispute resolution
Cons of shopping on AliExpress
On the other hand, some cons of shopping on AliExpress are:
Longer shipping times
Potential language barriers with sellers
Quality discrepancies between sellers
AliExpress Alternatives
For those seeking alternative platforms similar to AliExpress, several options cater to international buyers.
Some popular alternatives include Amazon, eBay, Wish, and Banggood.
Each platform has its own set of advantages and disadvantages, so buyers can explore these alternatives to find the one that best suits their needs.
5 Tips to Buy Safely on AliExpress and Avoid Frauds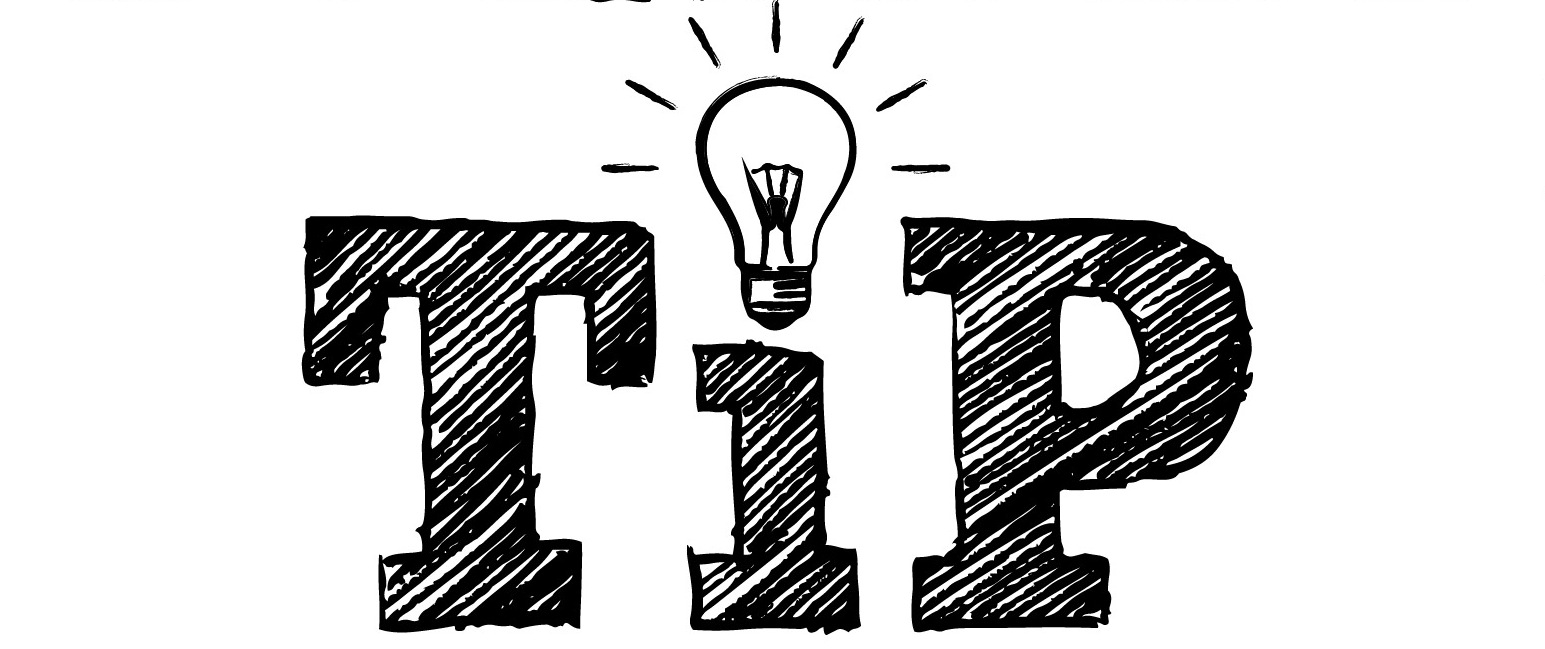 AliExpress is a popular online marketplace that offers a wide range of products at competitive prices.
While the platform provides numerous benefits, it's essential to navigate it safely to avoid potential frauds and ensure a secure shopping experience.
To help you make your purchases on AliExpress with confidence, here are five valuable tips to follow:
1. Research the Seller's Reputation
Before making a purchase on AliExpress, it's crucial to research the reputation of the seller.
Pay attention to their ratings, reviews, and the number of successful transactions they have completed. Look for sellers with high ratings and positive feedback from previous buyers.
Additionally, take note of the seller's response rate and the quality of their communication with customers. A reputable seller is more likely to provide reliable products and excellent customer service.
2. Read Product Descriptions Carefully
When browsing products on AliExpress, take the time to read the product descriptions thoroughly.
Pay attention to details such as specifications, features, dimensions, materials used, and available options.
Clear and detailed product descriptions indicate that the seller has taken the time to provide accurate information.
If any information is unclear or missing, don't hesitate to reach out to the seller for clarification. By understanding the product's details, you can make an informed decision and avoid potential disappointments.
3. Check Buyer Reviews and Photos
Buyer reviews and photos can offer valuable insights into the quality and authenticity of products on AliExpress.
Take advantage of the review section to see what previous buyers have to say about their purchases. Look for reviews that specifically mention the product's performance, durability, and overall satisfaction.
Furthermore, photos uploaded by buyers can give you a visual representation of the product, helping you assess its appearance and quality.
Be wary of products that have a significant number of negative reviews or no reviews at all.
4. Compare Prices and Shipping Options
One of the advantages of shopping on AliExpress is the availability of various sellers offering similar products.
Take advantage of this by comparing prices from different sellers to ensure you are getting the best deal.
However, keep in mind that significantly lower prices may indicate counterfeit or replica products. Additionally, consider the shipping options offered by different sellers.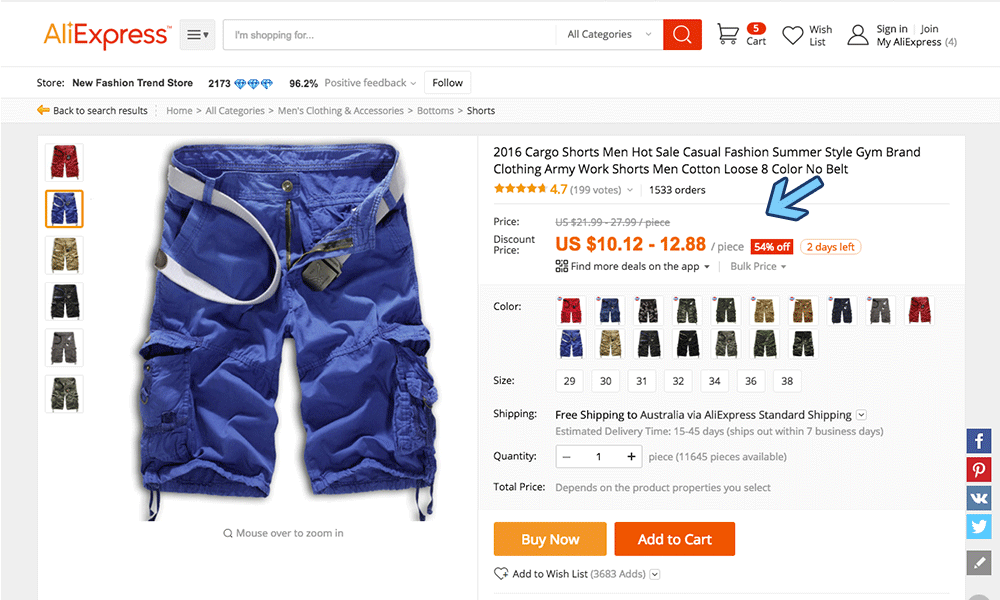 Take into account factors such as shipping fees, estimated delivery times, and the reliability of the shipping method.
Choosing a reputable seller with reasonable shipping options enhances the likelihood of a smooth and timely delivery.
5. Utilize AliExpress Buyer Protection
AliExpress offers a Buyer Protection program designed to safeguard your interests as a consumer.
Familiarize yourself with the terms and conditions of this program to understand the protection it offers.
If you encounter any issues with your purchase, such as receiving a damaged or counterfeit product, not receiving the item within the specified timeframe, or discrepancies between the received product and the product description, you can open a dispute.
Follow the necessary steps provided by AliExpress to escalate the issue and seek a resolution.
By utilizing the Buyer Protection program, you can minimize potential risks and ensure a satisfactory shopping experience.
By following these five tips, you can navigate AliExpress safely and avoid frauds.
Remember to research the seller's reputation, read product descriptions carefully, check buyer reviews and photos, compare prices and shipping options, and utilize AliExpress Buyer Protection.
With these precautions in place, you can shop confidently on AliExpress and enjoy the wide selection of products it offers.
Is It Safe To Buy Electronics On AliExpress
Buying electronics on AliExpress can be safe, but it also comes with some risks and considerations.
AliExpress is a large online marketplace where you can find a wide range of electronic products at competitive prices.
However, here are some factors to keep in mind to ensure a safer shopping experience:
Check the seller's ratings and reviews. Sellers on AliExpress are rated by previous buyers, and reading reviews can provide insights into the quality of their products and customer service.
Stick to sellers with high ratings and positive feedback.
Read product reviews and ratings to get an idea of the quality and performance of the electronics you are interested in.
Look for reviews from customers who have purchased the same product.
How To Buy From AliExpress Safely?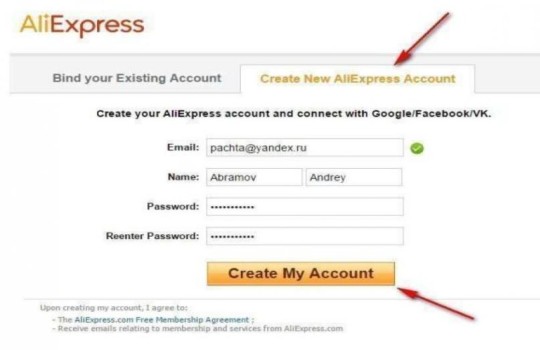 While the steps you've outlined are part of the process of buying from AliExpress, there's more to ensuring a safe and successful shopping experience.
Here's a more on how to buy from AliExpress safely:
Step 1: Create an AliExpress Account
Open your web browser and go to the AliExpress website .
Click on the "Sign In" or "Join" button at the top right corner of the homepage.
You will be prompted to create an account. You can choose to sign up with your email address or your mobile number.
Fill in the required information, including your name, email address or mobile number, and a password.
Click the "Create Account" or "Join" button to complete the registration process.
You may be asked to verify your email address or mobile number by entering a code sent to you.
Step 2: Find Your Products 
Once you are logged in to your AliExpress account, you can start shopping by browsing through the categories or using the search bar to find specific products.
Click on the product you want to purchase to view its details, including price, shipping options, and seller information.
If you are satisfied with the product, click the "Add to Cart" or "Buy Now" button to add it to your shopping cart.
You can continue shopping and adding more items to your cart.
Step 3: Check AliExpress Delivery Times
After adding items to your cart, click on the shopping cart icon at the top right corner of the page.
Review the items in your cart and click the "Buy All" or "Proceed to Checkout" button.
Choose the shipping method you prefer. AliExpress offers various shipping options with different delivery times and costs. Select the one that suits your needs.
Review your shipping address to ensure it's correct and up-to-date.
Continue through the checkout process, confirming your order and making the payment.
Step 4: Check AliExpress Payment Methods
During the checkout process, you will be prompted to select your payment method.
AliExpress accepts a variety of payment methods, including credit cards, debit cards, PayPal, and more. Choose the payment method you prefer.
Enter the necessary payment information, such as your card details or PayPal login credentials.
Review your order one last time, including the payment information and shipping address, to make sure everything is correct.
Click the "Place Order" or "Pay Now" button to complete your purchase.
Once you've completed these steps, you will have successfully created an AliExpress account, gone shopping, checked delivery times, and selected your preferred payment method to make a purchase.
Your order will then be processed, and you'll receive confirmation and tracking information via email.
Frequently Asked Questions (FAQs) About Aliexpress

Is AliExpress a trustworthy platform?
AliExpress has established itself as a trustworthy platform by implementing seller verification, buyer protection mechanisms, and a dispute resolution process.
However, buyers should exercise due diligence when making purchases.
How can I verify the legitimacy of a seller on AliExpress?
To verify a seller's legitimacy, you can check their ratings and reviews from previous buyers. It is also advisable to review the seller's history, response rate, and communication with customers.
What should I do if I receive a counterfeit product from AliExpress?
If you receive a counterfeit product, you can open a dispute on AliExpress and provide evidence to support your claim.
Conclusion
In conclusion, AliExpress is a legitimate and safe online marketplace for buyers worldwide.
Through seller verification, buyer protection mechanisms, and a robust dispute resolution process, AliExpress strives to provide a secure shopping experience.
While precautions should be taken when purchasing from unfamiliar sellers and recognizing potential counterfeit products, conducting due diligence can help mitigate risks.
By understanding the platform's features and implementing good shopping practices, buyers can confidently enjoy the benefits AliExpress offers.