Top 15 Alternatives to SHEIN: Exploring Trendy Online Fashion Stores
In today's digital age, online shopping as SHEIN or alternatives to SHEIN has revolutionized the way we browse and purchase clothing.
One prominent player in this realm is SHEIN, a virtual haven for fashion enthusiasts who seek both trendiness and affordability.
However, fashion is a vast and dynamic landscape, and there are myriad options waiting to be explored beyond SHEIN's virtual shelves.
This article embarks on a sartorial journey, unveiling 15 distinctive alternatives that cater to diverse styles, exceptional quality, and one-of-a-kind fashion discoveries.
What is Shein?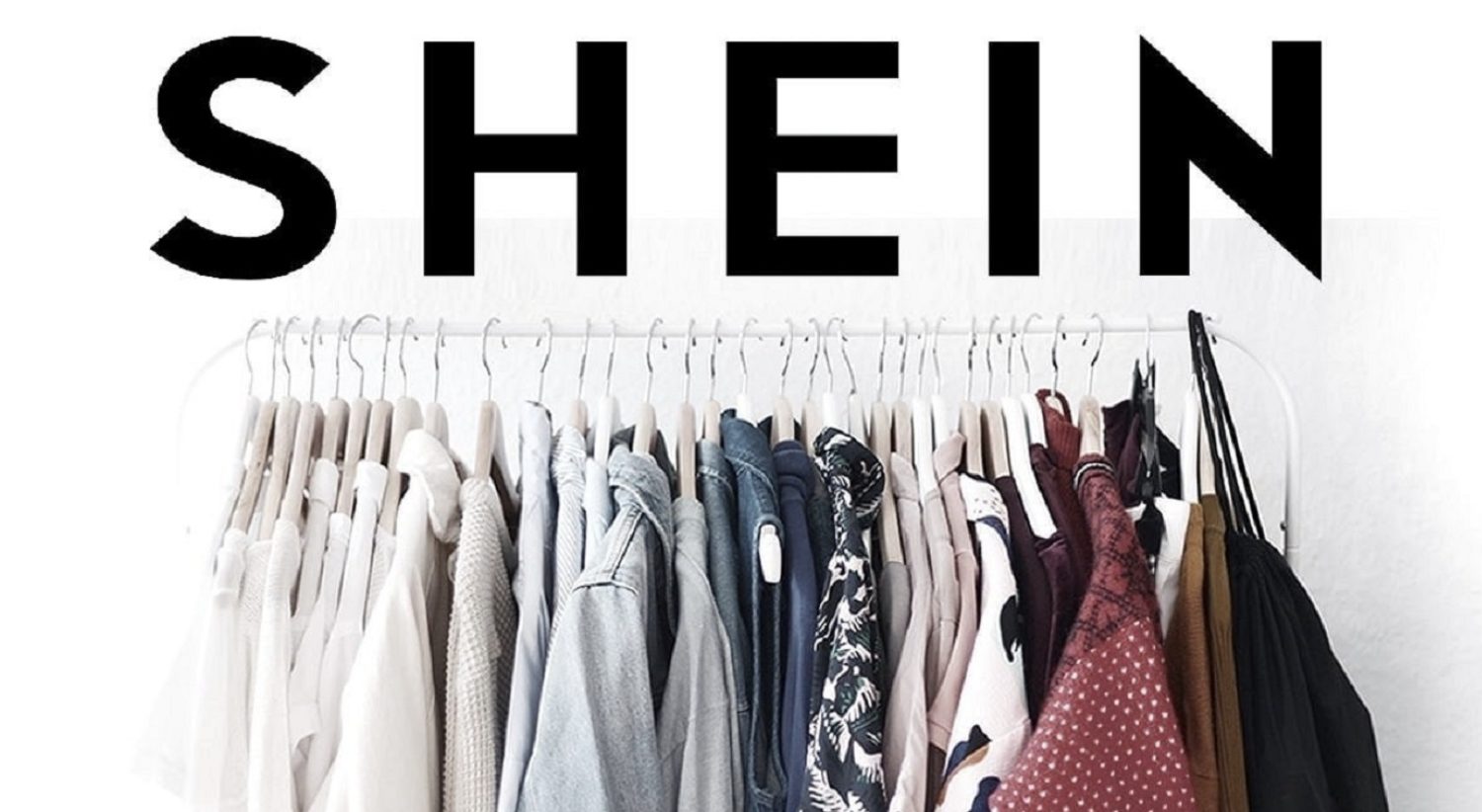 SHEIN is an international fast-fashion e-commerce platform that specializes in women's clothing, but it also offers men's clothing, accessories, shoes, and various other fashion-related items. The company was founded in 2008 and is based in China.
SHEIN is known for its wide range of trendy and affordable clothing options, catering to a younger demographic.
SHEIN operates primarily online, selling its products through its website and mobile app.
The platform has gained popularity due to its extensive selection of clothing styles, quick turnover of new items, and competitive prices.
However, it's important to note that the rapid fashion cycle and low prices often raise concerns about sustainability and ethical manufacturing practices in the industry.
SHEIN has garnered attention and controversy for its business model, marketing strategies, and sometimes questionable product quality.
As with any online shopping platform, it's recommended to read reviews, check sizing charts, and be cautious when making purchases to ensure a positive shopping experience.
The BEst 15 Alternatives to SHEIN
In the world of online shopping, SHEIN has been a go-to destination for fashion enthusiasts seeking trendy and affordable clothing options.
However, if you're looking to diversify your shopping experience and explore other options, this chapter will introduce you to 15 alternatives to SHEIN that offer a variety of styles, quality, and unique fashion finds.
Zara: A High-Street Fashion Icon
Zara stands tall as a beacon of high-street fashion, renowned for its ability to swiftly translate runway trends into accessible, everyday wear. With its finger on the pulse of the latest fashion movements, Zara captivates fashionistas with its remarkable array of clothing and accessories.
ASOS: Your Ultimate Fashion Destination
ASOS has cemented itself as the ultimate fashion haven, offering an unparalleled range of brands, styles, and sizes. A hub for fashion-forward individuals, ASOS ensures that every shopper finds their perfect ensemble, irrespective of their preferences.
Boohoo: Affordable and Trendy Styles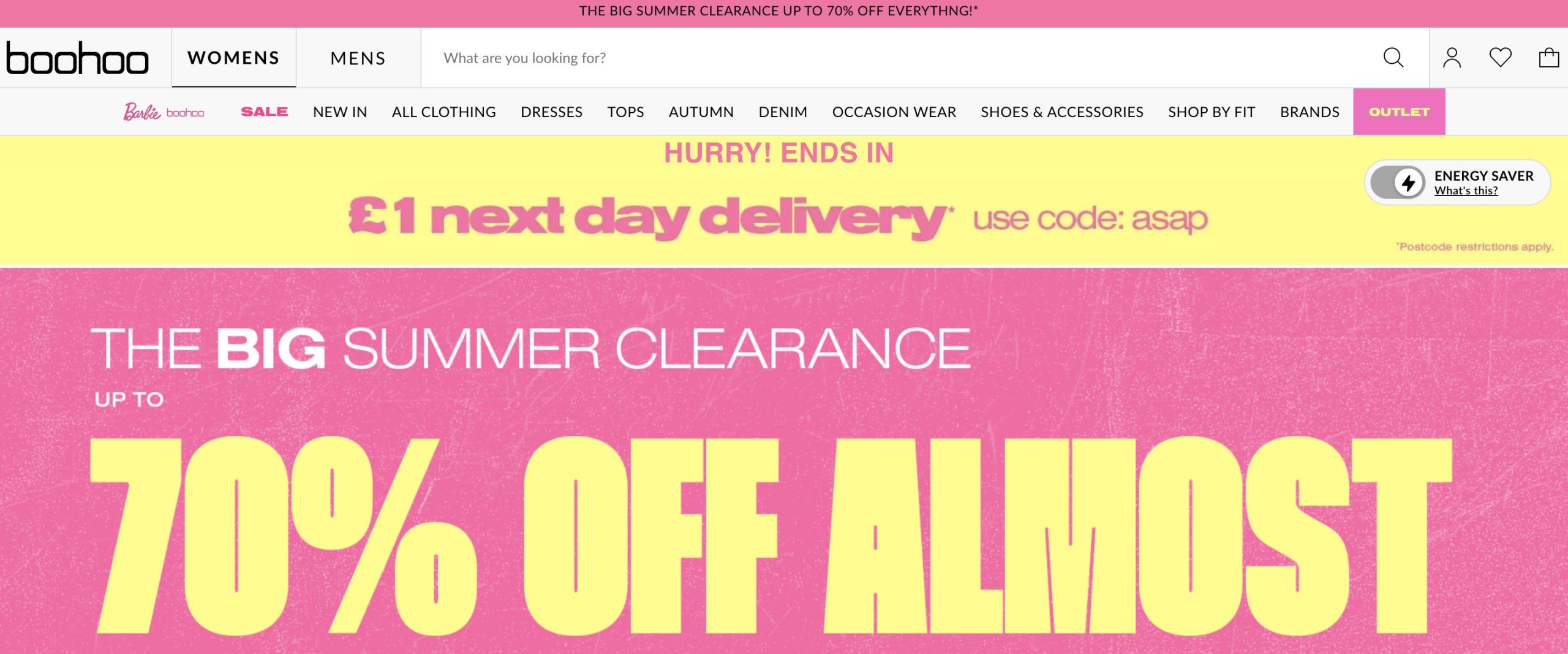 Boohoo prides itself on delivering trendy and wallet-friendly fashion that keeps up with the ebb and flow of the fashion world. Whether you're seeking casual elegance or standout pieces for special occasions, Boohoo has an extensive collection to peruse.
H&M: Sustainable Fashion Choices
H&M is more than a clothing retailer; it's a torchbearer for sustainable fashion choices. With its conscious collection and initiatives aimed at recycling and ethical sourcing, H&M offers fashion that aligns with the values of eco-conscious shoppers.
Forever 21: Fun and Youthful Fashion
A stalwart in the fashion industry, Forever 21 offers a vibrant range of clothing that embodies youthfulness and playfulness. The brand's spirited collections provide a plethora of trendy options that won't drain your wallet.
PrettyLittleThing: Glamorous and Edgy
For those who revel in glamorous and edgy fashion, PrettyLittleThing is a treasure trove of daring styles. From red carpet-worthy dresses to audacious separates, this platform is a must-visit for the bold and the fierce.
Mango: Chic and Elegant Apparel
Mango radiates an aura of chic elegance, making it a sanctuary for those who gravitate towards refined fashion. Its collections are a fusion of timeless designs and contemporary trends, catering to those with a penchant for sophistication.
Nasty Gal: Vintage-Inspired Attire
Nasty Gal adds a touch of vintage allure to modern fashion, breathing new life into nostalgic styles. From retro prints to classic silhouettes, Nasty Gal invites you to embark on a journey to the past while staying firmly rooted in the present.
Missguided: Empowering Fashion Statements
Missguided doesn't just offer clothing; it offers empowerment through fashion. With bold prints, audacious cuts, and unapologetic designs, Missguided is the go-to destination for those who wish to make a statement with their style.
Romwe: Budget-Friendly Fashion Trends
Romwe caters to fashion enthusiasts who are both budget-conscious and trend-conscious. With its vast array of on-point styles at affordable prices, Romwe ensures that fashion is accessible to everyone.
Fashion Nova: Bold and Sexy Outfits
Fashion Nova is synonymous with boldness and sexiness. If you're seeking to make a fierce statement, this brand's audacious and attention-grabbing pieces are designed to turn heads.
Urban Outfitters: Quirky and Hipster Vibes
Urban Outfitters caters to those who march to the beat of their own fashion drum. Known for its offbeat, quirky designs and hipster aesthetics, this brand is the embodiment of individuality.
Topshop: Iconic British Fashion
Topshop, a British fashion icon, offers a blend of classic and contemporary styles that have stood the test of time. With its knack for capturing the essence of British fashion, Topshop continues to captivate fashion aficionados.
Revolve: Premium Designer Collections
Revolve curates premium designer collections, making it a haven for fashion connoisseurs seeking exclusivity and luxury. From high-end apparel to sought-after accessories, Revolve embodies opulence.
Aritzia: Contemporary and Sophisticated Styles
Aritzia defines contemporary sophistication with its curated selection of chic designs. Perfect for those who seek versatile pieces that seamlessly transition from day to night, Aritzia showcases the essence of modern fashion.
Frequently Asked Questions (FAQs) About Alternatives to SHEIN
Certainly, here are some frequently asked questions (FAQs) about alternatives to SHEIN:
What are some alternatives to SHEIN for online fashion shopping?
There are several alternatives to SHEIN for online fashion shopping, including ASOS, ZARA, Boohoo, PrettyLittleThing, Forever 21, H&M, Urban Outfitters, Missguided, Nasty Gal, BoohooMAN, Fashion Nova, and ROMWE.
Are these alternatives affordable like SHEIN?
Yes, many of these alternatives offer affordable and budget-friendly fashion options similar to SHEIN. However, pricing may vary depending on the brand and specific items.
Do these alternatives offer a similar range of clothing styles?
Yes, these alternatives typically offer a diverse range of clothing styles, from trendy and fast-fashion items to more classic and unique pieces.
Are the sizing and fit consistent across these alternatives?
Sizing and fit can vary between brands, so it's important to check the sizing charts provided by each alternative. Reading customer reviews can also provide insights into the fit of specific items.
Do these alternatives have mobile apps for shopping?
Many of these alternatives do have mobile apps available for shopping, making it convenient to browse and purchase items from your smartphone or tablet.
Conclusion
In conclusion, there are several alternatives to SHEIN available for online fashion shopping, catering to a wide range of styles, preferences, and budgets.
While SHEIN has gained popularity for its trendy and affordable offerings, it's important to consider various factors when exploring alternatives.