Meesho Online Shopping: What is Meesho and How Does it Work ?
In today's fast-paced world, online shopping has transformed the way we acquire goods and services. One platform that has gained significant attention in recent years is Meesho.
With its unique approach to online shopping, Meesho offers a seamless experience that combines convenience, affordability, and variety.
In this article, we'll delve into the world of Meesho online shopping and explore how it has revolutionized the way people shop.
Overview of Meesho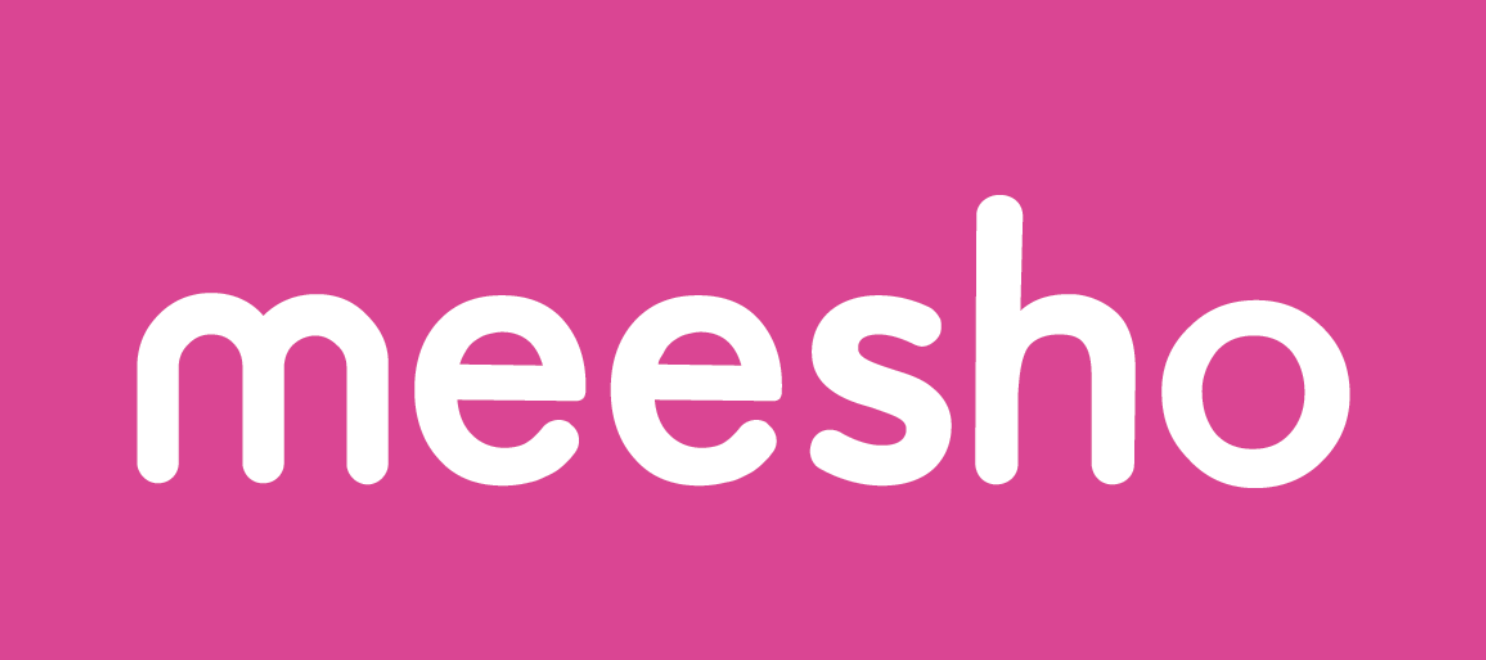 n a world driven by digital advancements, Meesho stands out as a platform that has bridged the gap between online shopping and social networking.
The concept of social commerce, which revolves around selling products through social media networks, has gained momentum with Meesho's innovative approach.
What is Meesho?
Meesho is an online shopping platform that connects buyers and sellers through various social media channels.
It provides individuals with the opportunity to become entrepreneurs by reselling products to their network, thereby creating a supplementary source of income.
How to Buy from Meesho
Purchasing items from Meesho is a straightforward process that allows you to explore a diverse range of products and make secure transactions. Here's a step-by-step guide on how to buy from Meesho:
Begin by downloading the Meesho app from the Google Play Store (for Android) or the App Store (for iOS). Install and open the app on your smartphone.
If you're a new user, you'll need to sign up for a Meesho account. You can do this by providing your mobile number and verifying it with the OTP (One-Time Password) sent to your phone.
Once you're logged in, you can start browsing through the vast range of products available on Meesho. The products span various categories such as fashion, beauty, home essentials, electronics, and more.
Find the product you're interested in purchasing. You can use filters, search bar, or categories to narrow down your options. Click on the product to view more details.
On the product page, you'll find images, descriptions, pricing, sizes (if applicable), and other relevant information. Make sure to read the details carefully before proceeding.
If you decide to purchase the product, click the "Add to Cart" button. You can continue shopping and adding more items to your cart if desired.
Once you've added all the items you want to buy, click on the cart icon usually located at the top right corner of the app. Review the items in your cart, their quantities, and total cost.
When you're ready to complete your purchase, click the "Proceed to Checkout" button. You'll be prompted to provide your shipping address.
Enter the address where you want the products to be delivered. Make sure to provide accurate information to ensure successful delivery.
Choose your preferred payment method. Meesho typically offers options like credit/debit cards, net banking, digital wallets, and even Cash on Delivery (COD) in some cases.
Apply Coupons or Discounts:
If you have any applicable coupons, discount codes, or reward points, you can apply them to avail of discounts on your purchase.
Before confirming the order, review all the details, including the products, quantities, shipping address, and payment method.
Once you're satisfied with the order details, click the "Place Order" or "Buy Now" button. If you're paying online, you'll be redirected to the payment gateway to complete the transaction.
Confirmation and Tracking:
After successful payment, you'll receive an order confirmation with the details of your purchase. Meesho will provide you with an estimated delivery date and a tracking link to monitor your order's progress.
Wait for the products to be delivered to your specified address. Upon receiving the package, ensure you check the items and their condition. If you opted for Cash on Delivery, you'll make the payment at this point.
And that's it! You've successfully purchased items from Meesho. Remember to keep your order details, receipts, and tracking information for future reference.
The Multifaceted Advantages of Meesho Shopping
A Kaleidoscope of Choices: Exploring Product Diversity
Meesho's inventory boasts a remarkable range, spanning categories from fashion and beauty to essential home products. This extensive variety ensures that every shopper finds products tailored to their preferences.
User-Friendly Interface: Navigating Meesho with Ease
Meesho's interface is thoughtfully designed, prioritizing user-friendliness. Even those less familiar with technology can effortlessly navigate the platform, making the shopping experience enjoyable for all.
Seamless Shopping Experience: Where Convenience Meets Choice
With a few clicks, users can place orders, track shipments, and communicate with sellers. This frictionless process transforms shopping into a hassle-free endeavor.
Smart Savings: Unraveling Affordability on Meesho
Meesho's products often come with enticing discounts, positioning the platform as a budget-conscious choice. Regular deals and promotions further enhance the affordability factor.
Empowering Entrepreneurs: The Seller's Journey on Meesho
Meesho isn't just a shopping platform; it's a launchpad for aspiring entrepreneurs. Sellers can embark on their business journey without significant investments, fostering empowerment and autonomy.
Building Trust Through Secure Transactions
Meesho prioritizes secure payment gateways, ensuring that financial transactions between buyers and sellers are safeguarded, instilling confidence in the process.
Customer Reviews and Their Role in Cultivating Trust
The platform's review system enables buyers to make informed decisions, drawing on the experiences of others to establish trust and credibility.
Meesho Online Shopping Alternatives
If you're looking for alternatives to Meesho for online shopping or social commerce, there are several platforms that offer similar services and features. Here are some notable alternatives:
Similar to Meesho, Shop101 allows individuals to become resellers and start their own online businesses. The platform provides a wide range of products that resellers can showcase to their networks.
GlowRoad is another social commerce platform that empowers users to start their own businesses by reselling products to their connections. It offers a variety of products across different categories.
Wooplr focuses on fashion and lifestyle products. It enables users to curate and share fashion recommendations with their followers, earning a commission on sales generated through their recommendations.
Shopmatic is an e-commerce platform that helps individuals and small businesses create their own online stores. It offers features like website creation, payment gateways, and inventory management.
Zepo is a comprehensive e-commerce solution that enables users to set up their own online stores and sell products. It provides customizable templates, payment gateways, and order management tools.
Kraftly is a platform that supports small businesses, artisans, and sellers to showcase and sell unique products. It focuses on handmade, vintage, and creative products.
When choosing an alternative to Meesho, consider factors such as the types of products offered, the platform's user interface, payment options, and the level of support provided to sellers.
It's also a good idea to read reviews and gather information about each platform before making a decision.
FAQs About Meesho Online Shopping
Does Meesho cater to international customers?
Presently, Meesho predominantly serves customers within India. Global expansion plans may be on the horizon.
How can I ascertain the quality of products on Meesho?
Meesho's review system and seller ratings offer insights into product quality, enabling well-informed purchase decisions.
Is technical expertise required to navigate Meesho?
Meesho's user-friendly interface ensures accessibility for users across technological proficiency levels.
How does Meesho ensure secure transactions?
Meesho employs robust payment gateways, prioritizing secure financial interactions between buyers and sellers.
What is Meesho's policy on product returns?
Meesho's return policy accommodates instances where buyers may need to return products, promoting a hassle-free shopping experience.
Conclusion
Meesho's significance lies in its fusion of convenience, affordability, and choice within the realm of online shopping.
Its empowerment of sellers and provision of diverse products resonate with the evolving demands of consumers.
As Meesho continues to shape the landscape of e-commerce, its influence remains substantial.